Creating PowerLift®
In his 36 years as a chiropractic orthopedist, Dr. Michael Schaefer has worked to develop effective ergonomic and manual material-handling techniques for workers across America, Europe and Asia.
Having found traditional "back schools" to be relatively ineffective in preventing and reducing injuries resulting from unsafe lifting and material-handling habits, Dr. Schaefer developed a new and unique approach to the problem. He has subsequently patented his PowerLift® Training System and uses it now to train workers everywhere.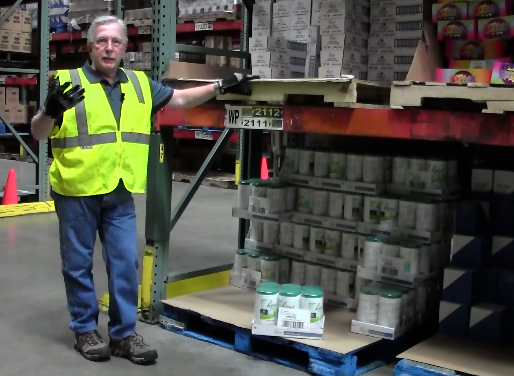 The High Cost of Injury
The patented one-of-a-kind PowerLift® system is designed to help businesses reduce the number of injuries caused by improper lifting,pushing and pulling tasks. With back pain being the #1 reason employees file workers' compensation claims, effective manual material handling training can save businesses money, especially when considering that over half of back injuries result from improper lifting.
Accessibility Options
PowerLift® training is available as an online overview module which can be freestanding or combined with live training. We also provide online and onsite train-the-trainer packages. Having these options ensures employees have constant access to training diagrams and tutorials, and learn how the techniques apply to their specific work areas.