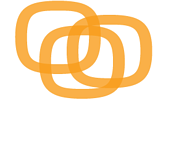 Wearable technology
+ effective training
= reduced injuries

How it Works
The Modjoul SmartBelt is a workplace wearable designed to keep employees safe. The sensors in the SmartBelt collect various data from the user to determine their safety while on the job. By collecting data such as location, motion and environment, companies can have a comprehensive view of how their employees operate and in what conditions. Equipped with 8 sensors and GPS, the SmartBelt can provide new data to help companies understand behaviors and activities that lead to injuries. Data is collected based on counts, duration, and rate of the employee's activities. The SmartBelt can pick up multiple movements and work motions, including walking, sitting, falling, driving, tripping, and more. As the data is collected, the SmartBelt simultaneously converts the data into working "verbs" and transmits the information to the cloud, via WiFi.
Once the data is collected, orchestrated and classified, the information is reported in easy-to-understand metrics on the three customizable dashboard views: CEO, Supervisor, and Employee. The dashboard reports are easy to access via the Modjoul app or online and allow the viewer to see an overview and ranking of an employee's safety. It's also possible to drill down in the dashboard to look at specific events and to track an employee's location through the breadcrumb report. To see specific use cases for the Modjoul SmartBelt, check out our 
Use Cases Infographic
 for more details.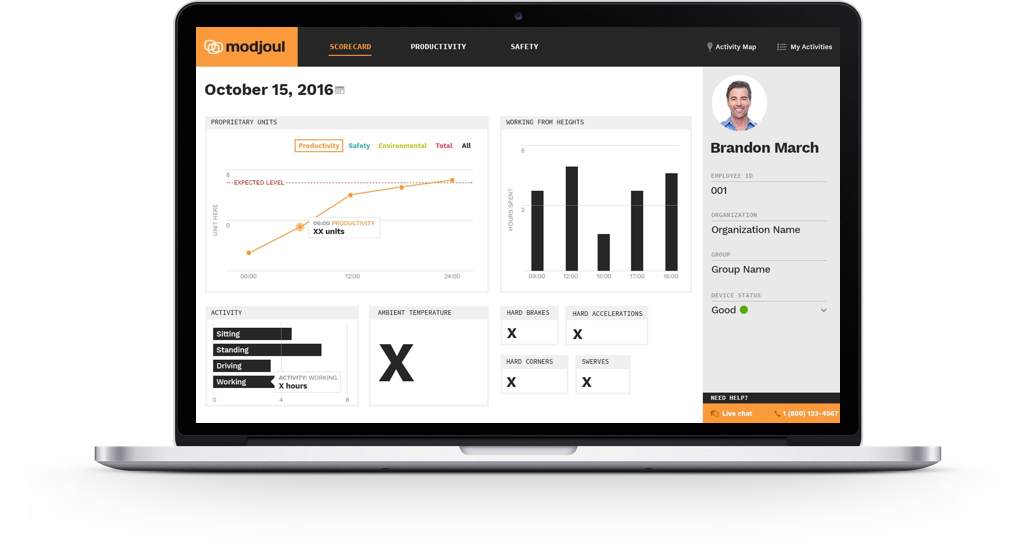 Modjoul is a data invention company that creates wearable technology to keep employees safe. See how Modjoul's SmartBelt can improve employee safety and productivity for your company.
The old school in-person training of PowerLift training paired with the high-tech Modjoul belt are the perfect solution to your companies strain and sprain injuries.