In plain sight
There's been a pandemic going on. And it's not the one that immediately comes to mind. The pandemic to which we're referring is hiding in plain sight. It happens every 7 seconds in the US. It's a pandemic of workplace injuries. 
And it's costing us. Big.
We're not referring just to the dollar-costs, which averaged $42,000 per injury in 2021. We also talking about the unrecorded costs of the injury to the injured person, such as:
Morale

Loss of wages

Reduction in wellbeing over time

Impairment 
Costs to the organization aren't always measured in dollars and cents either. Often, a single injury places undue stress on colleagues, coworkers, management and supervisors. Morale takes a hit, and time is needed to train a new individual to replace the injured party.
The real kick in the teeth: 100% of injuries are
preventable
And yet they still happen, because, you know, reasons. 
The question to ask then, is, does our safe material handling program engender a safety culture? It may seem like a simple question, but for there to be a resounding 'yes', there are five crucial supporting questions to ask, especially when it comes to lifting, moving and lowering a physical load:
Does the lifting method itself work, and does it work consistently for everyone (is it easily adopted and adaptable)?

Does the material handling/physical load training keep the techniques in existence after the training period?

Does the program motivate employees to look out for themselves and each other?

Do the benefits of a safety training program extend beyond the clock?

What would employees themselves say about their safety training? Are people still getting injured?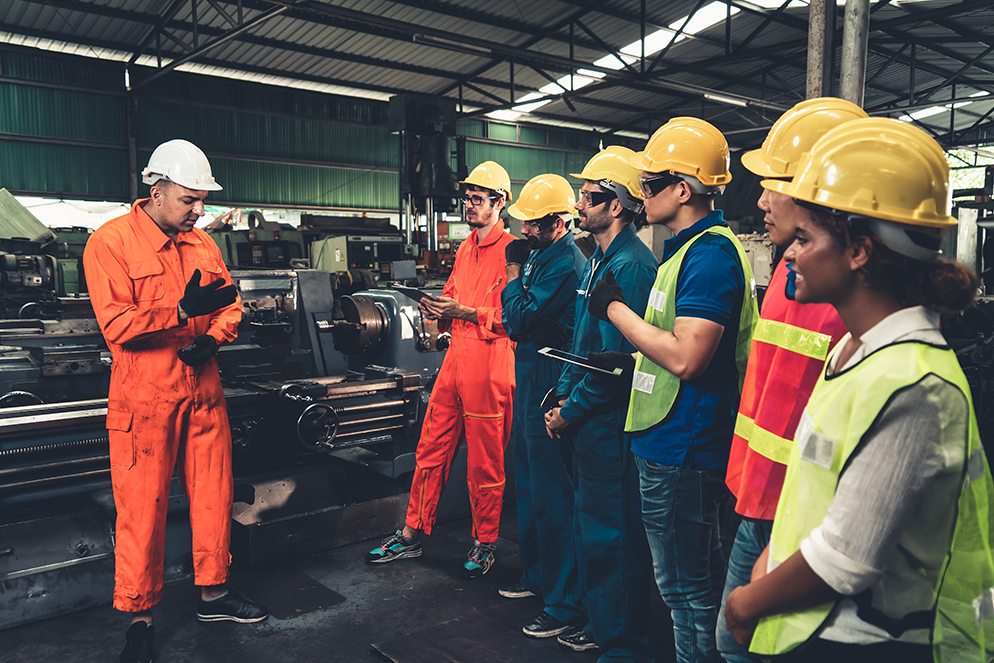 PowerLift® Training answers those questions definitively
The methods and techniques are ergonomically based. They are adaptable for people of all ages, sizes and strength levels. 

PowerLift®'s

Train-the-Trainer

component trains and certifies employees from all levels of the organization to be peer-trainers and peer-coaches for their colleagues and coworkers. Training is ongoing.

Safety becomes everyone's business. Material handling challenges are resolved as a team.

Employees learn a life-skill that they can take home with them and use in everyday life beyond the workplace. 

In a recent poll…
Over 80% of employees surveyed consider PL effective at preventing injuries at work

Over 80% of those surveyed had a greater than average experience with PL

Nearly 100% said that they would use PL outside work

97% find themselves coaching others in PL methods
We're here to help
Like you, we at PowerLift® Trainings are committed to the health and well-being of people in the workplace. 
We invite you to check out our case studies and our blog posts. We're out to create the same results for all our clients and customers: a working environment where people care about each other and themselves. Most importantly, we're out to end the Workplace Injury pandemic. And we can't do it alone.